iKRIX in Love
Valentine's Day is coming soon!
Share the love
and show your feelings with our can't go wrong gifts!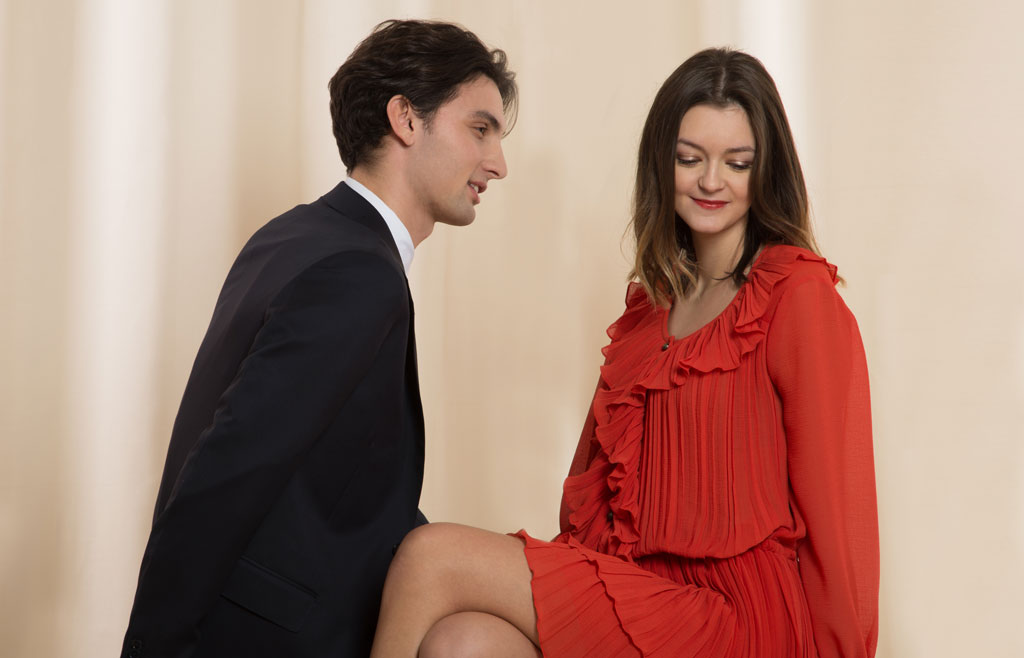 The perfect Valentine's night out
All you need for your killer looks!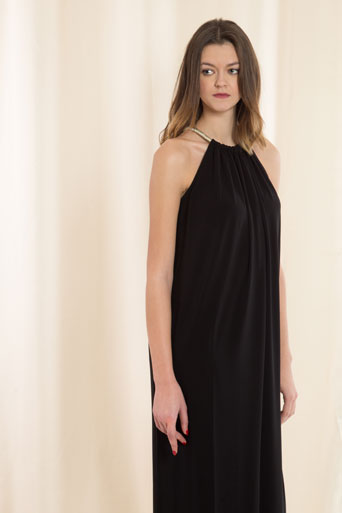 Stylish allure
Mini dresses, total black outfits, see-through romantic laces...
Watch·word: do not go unnoticed!
Dresses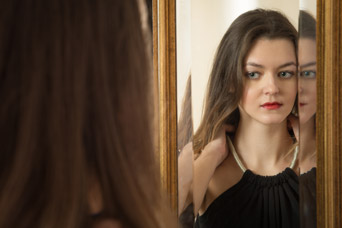 The first step? The right shoes!
Heels or flats?
Total seduction looks from head to toes!
Shoes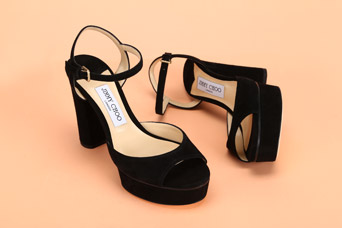 The accessories to turn outfits into looks
Pearls, velvet, rhinestone or leather:
the IT-bags for a romantic night out.
Bags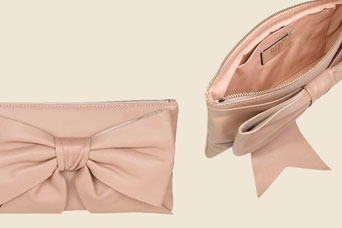 The gifts for him
Surprise him with the best from 2019 street style looks
The gifts for him